Project Indonesia - East Timor and Indonesian Islands Eclipse Cruise
Price: £7,015 / $8,775 per person (Single Supplement - £4,995 / $6,235)
Duration: 17 Days from 15th April 2023
Highlights: Darwin, Nusa Tenggara Islands (Kupang, Lembata, Flores, Komodo, Sawu), Broome
Includes: See below Day 17 of itinerary for full details of all inclusions
Day 7 to Day 13 - Cruising the islands of the East Indies (outline cruise below)
---
After the eclipse we sail westwards along the coast of Timor, into the Savu Sea. Our cruising itinerary will depend on the weather and sea conditions at the time and a daily chart will be posted, supported by introduction from the staff providing information on the planned shore excursions for the following day. Following is an outline schedule of the cruise, depending on the weather conditions.
---
Day 6 - Eclipse Observation
---
Eclipse Day - Observing the eclipse from land is our first preference, but if we are confronted with poor weather, we have the option to sail south following the eclipse path. The ship's Captain will decide the actual observing location in consultation with the Project Director.
---
Day 5 - At Sea, watching the sea birds and perhaps an occasional whale sighting
---
At sea today crossing the Timor Sea. There will be a few lectures taking place whilst at sea and scheduled arrival at the port of Com in East Timor is later this afternoon where we clear formalities to enter the country. If weather conditions are good we will land and set up for observation from Com.
---
Days 2

and 3 - At leisure in Darwin with optional excursions available
---
Enjoy a few days at relaxation and leisure in Darwin with optional local excursions available, including the Darwin Botanic Gardens, a large park featuring the tropical flora of the region and a full day trip to Kakadu National Park.
---
Day 1 (15 April 2023) - Arrive into Darwin
---
Arrive into Darwin the capital of Australia's Northern Territory and a former frontier outpost. Its popular waterfront area has several beaches and green areas like Bicentennial Park. Stay and enjoy the area for the next three nights and a chance to meet the other members of your cruise party.
---
WHAT'S INCLUDED IN MY TOUR?
---
Tour Price £7,015 / $8,775 per person
The price is for the tour from arrival on Day 1 to your departure on Day 17.
Bed and breakfast accommodation is provided in hotels throughout the tour and all transfers, transportation and local excursions as outlined in the itinerary are included. Other meals are not included.
Accommodation is provided in twin or double bed hotel rooms with a private bathroom. We are usually able to arrange shared accommodation with a person of the same gender - this is known as 'twin share' accommodation.

Coral Adventurer Cabin Upgrades

- the tour price is based on a Coral Deck Stateroom cabin on the Coral deck. Upgrades to superior cabins or suites are available at an additional cost of from £1,275 to £7,375 per person. Deck plan and upgrade prices can be seen by clicking on this link.
A very limited number of rooms for sole occupancy are available - please contact us for details.
Flight packages from London and the US will be offered by our flight partner about 11 months in advance of the tour departure (when all fares and schedules are available) or you can arrange your own International flights if you prefer.
Current return air fares from London (into Darwin and out of Broome) are between about £1,200 and £1,300 and from the US about $1,500 to $1,600
Airport transfers and assistance are included on arrival and departure days if you take advantage of the International flight package offered by our flight partner. If you choose to arrange your own International flights then the meet point is the hotel on Day 1 and the tour ends at the hotel on the final day.
You will find further details about what to expect onboard the cruise here.
---
Day 17 (01 May 2023) - Join your return flight or perhaps extend your stay
---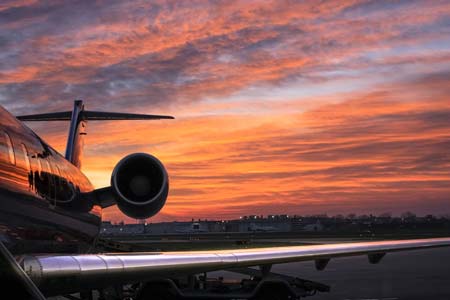 Today is the last day of the tour. Join your return flight unless you wish to extend your stay.
---
Day 4

- This morning join your cruise on the Coral Adventurer
---
Transfer to the Cruise Terminal this morning to join your cruise on the Coral Adventurer, scheduled to disembark at 09.30am. This beautiful April 2019 vessel is built to take you closer to unspoilt vistas in comfort, style and safety. See further details about the ship here . As we settle down sailing northwards towards Timor Leste we have lunch followed by an introduction to the expedition team and our first lecture. Captain's welcome drink will happen as the day is closing.
---
Day 13 - Tablolong Bay, Kupang
---
Arrive early at Tablolong Beach located on the tip of Timor Island and famed for its coral reef and beautiful sandy white beach. Water and beach activities will be available, depending on the tide. Later today, after clearance procedures we will set sail and depart for Broome.
---
Day 8 - Lamalera, Lembata Island
---
Today the ship will lie adrift in front of Lamarela on Lembata Island, the last of the traditional whaling communities. The people of the island will put on a 'mock' performance for guests and we will then make a wet beach landing at the village onboard the ships tenders and visit the village itself.
---
Day 9 - Kelimutu Crater Lakes, Flores
---
Today spend the full day on Flores visiting the spectacular Kelimutu Crater Lakes. The national park is well-known for its 3 forever-shifting tri-coloured volcanic lakes that are situated 1,639 m above sea-level on top of a mountain.
---
Day 10 - Komodo
---
Arrive at Komodo Island National Park early morning where we will spend the next few days with water activities available. Todays highlight is a sunset hike on Padar Island, a small island located between Komodo and Rinca islands within the Komodo archipelago with famous pink beaches.
---
Day 11 - Komodo
---
Today visit the famous Komodo dragons, which are more active in the morning when it is cool. After lunch enjoy time at leisure or some water activities such as swimming, snorkelling, diving or even kayaking *additional costs involved for some activities
---
Day 12 - Savu Island
---
Arrive at Savu Island around midday and spend the afternoon and evening here. Captain Cook visited this remote place in 1770. Enjoy a village experience on this friendly island and witness daily life and rituals. The three islands that make up Savu are fringed by coral reef and sandy beaches.
---
Day 14 - At Sea, watching the sea birds and perhaps an occasional whale sighting
---
Australia bound with lecture programmes, a bridge tour and engine room tour available whilst at sea. A chance to relax and digest all the wonderful sights and sounds you have experienced these past days whilst visiting this 'off the beaten track' part of Indonesia. Captain's Farewell drinks will take place today before dinner.
---
Day 7 - Arrive into Kupang and visit the old part of the city
---
Arrive in Kupang this afternoon to perform clearance procedures. In Kupang, perched in the southwestern part of Timor Island, you can still find traces of Dutch occupation as well as a Portuguese inherited aura about the city. Visit the old city for a spot of shopping before leaving this evening for Lamalera.
---
Day 15 - Arrive into Broome, gateway to the Kimberleys
---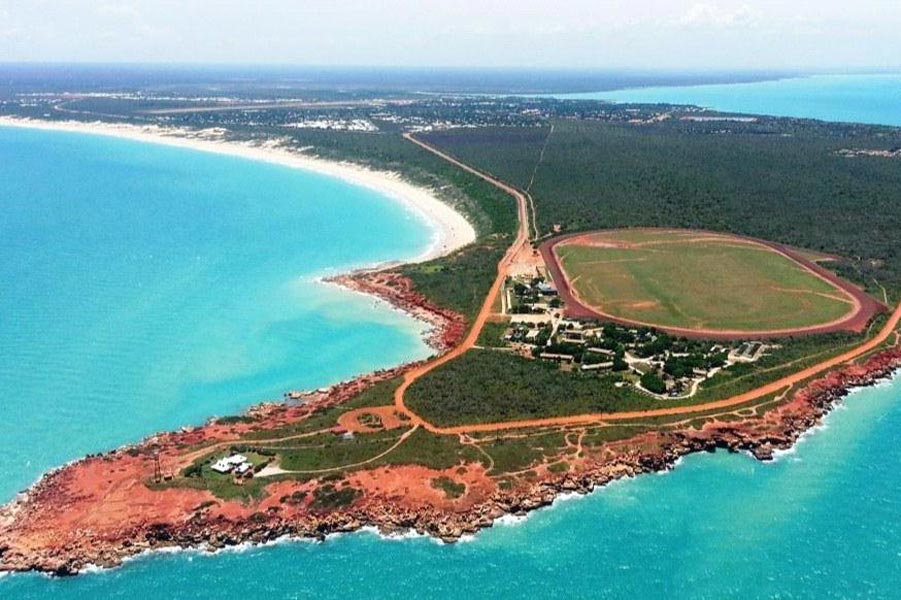 Arrive into Broome around lunchtime and disembark. Broome is a beach resort town in Western Australia's Kimberley region, where we will spend the next two nights. Optional local excursions will be available, including a city sightseeing tour and a beach sunset camel ride.
---
Day 16 - Day at leisure in Broome
---
Enjoy a day at leisure in Broome. Along its Indian Ocean coastline, the white sands of 22km-long Cable Beach offer a dramatic backdrop for sunset camel rides. At Gantheaume Point nearby, dinosaur tracks are revealed in the beach's red rocks during low tide. Enjoy your last night of the tour in this fabulous location.
---
---